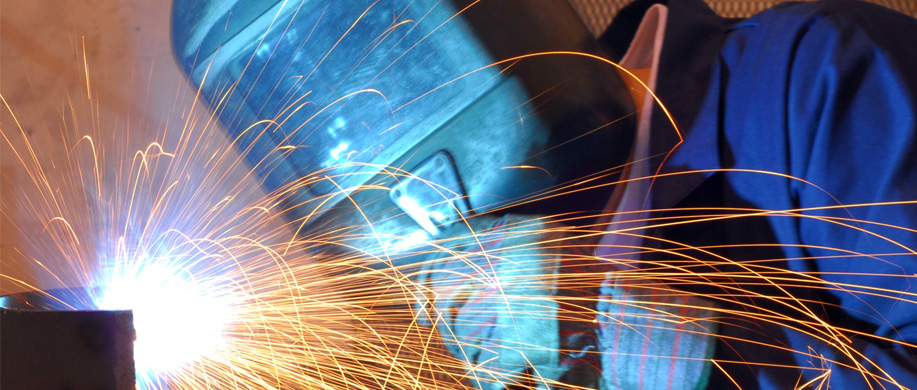 Every Emerson project team consists of the most qualified, motivated and experienced professionals.
Subcontracting
Subcontracting Relationships Result in Successful Builds
Emerson realizes each project's success is a result of the entire team's efforts. We seek to partner with vendors and subcontractors who share our drive for excellence. We utilize iSqFt to notify our vendors about bid opportunities. If you are not currently on our notification list, you can either visit the iSqFt website directly by clicking here or click on the "Bid Schedule" link to the right, select the project, and follow directions to submit your information to the applicable bid captain. For more information or additional assistance, please contact us at Bids Email or by phone at 254.939.1863.